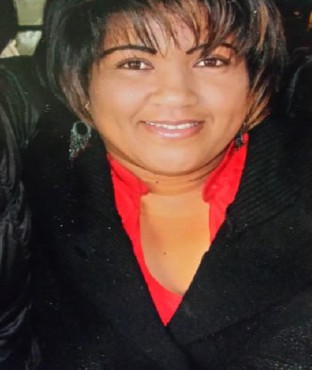 Natasha Louise Meyer, owner and founder of Natkay Events Managements CC has extensive experience in Catering, Event Management, Customer Care, Risk Management, Finances, Human Resource and Marketing. Natasha has been in the Events and Promotions industry for the past twenty five years including MC for Events, and the Profiling, Planning, Budgeting and Management of Events in both the private and public sectors.
Natasha holds the advantage of understanding how to negotiate to the maximum benefit of the CLIENT and as a result, the best available services and quotations will be offered to the CLIENT to suit their needs.
Natasha's minimum expectation from STAFF is Excellent and Timeous CLIENT service which is KEY to the success and continuous growth of loyal relationships. Natasha's hospitality experience and service excellence allows for extraordinary timeous delivery on orders in all divisions.
Our Vision: At Natkay Events Managements CC our vision is to be the client's first choice provider of quality, service & value in the most respected and profitable BEE, controlled and managed catering business in South Africa.
Our Mission
Natkay Events Managements CC, an empowered BEE enterprise, founded upon service in the provision to use the enterprise as a vehicle to forge forceful links in uplifting historically disadvantaged individuals or alliances. We particularly focus on forging ties with other women and differently able by committing our self to the following to achieve our Vision

• Passion: We have a passion for delivering value to our clients
• Respect: We treat our team members, customers, partners and suppliers with mutual respect and sensitivity, recognizing the importance of diversity.
• Integrity: We are committed to the highest level of integrity in every aspect of our business.
• Excellence: We aim to deliver and be the best in quality and in everything we do.
• Innovation: We are creative in delivering value to our clients, shareholders, suppliers and the community. We anticipate change and capitalize on the many opportunities that arise.
• Teamwork: We promote and support a diverse, yet unified, team. We work together to meet our common goals.